Why AIMS?
The African Institute for Mathematical Sciences (AIMS) is a pan-African network of centres of excellence enabling Africa's talented students to become innovators driving the continent's scientific, educational and economic self-sufficiency.
#AlumoftheWeek — Sahadatu Larabu, AIMS SA'20
August 13, 2021
From the AIMS South Africa'20 cohort, we catch up with Sahadatu Larabu, also an AIMS-ESMT IIP'20 Fellow and a Mastercard Foundation scholar, as she takes us on a journey into her experiences at AIMS and life thereafter. She is currently a Data Scientist and a Finance Intern at the Mastercard Foundation. Q: Tell us about
Read More
AIMS IMPACT
2,867
Alumni as of September 2022
of AIMS Alumni are in Africa
809
of Alumni have completed/are completing PhDs
800+
Total number of publications from AIMS researchers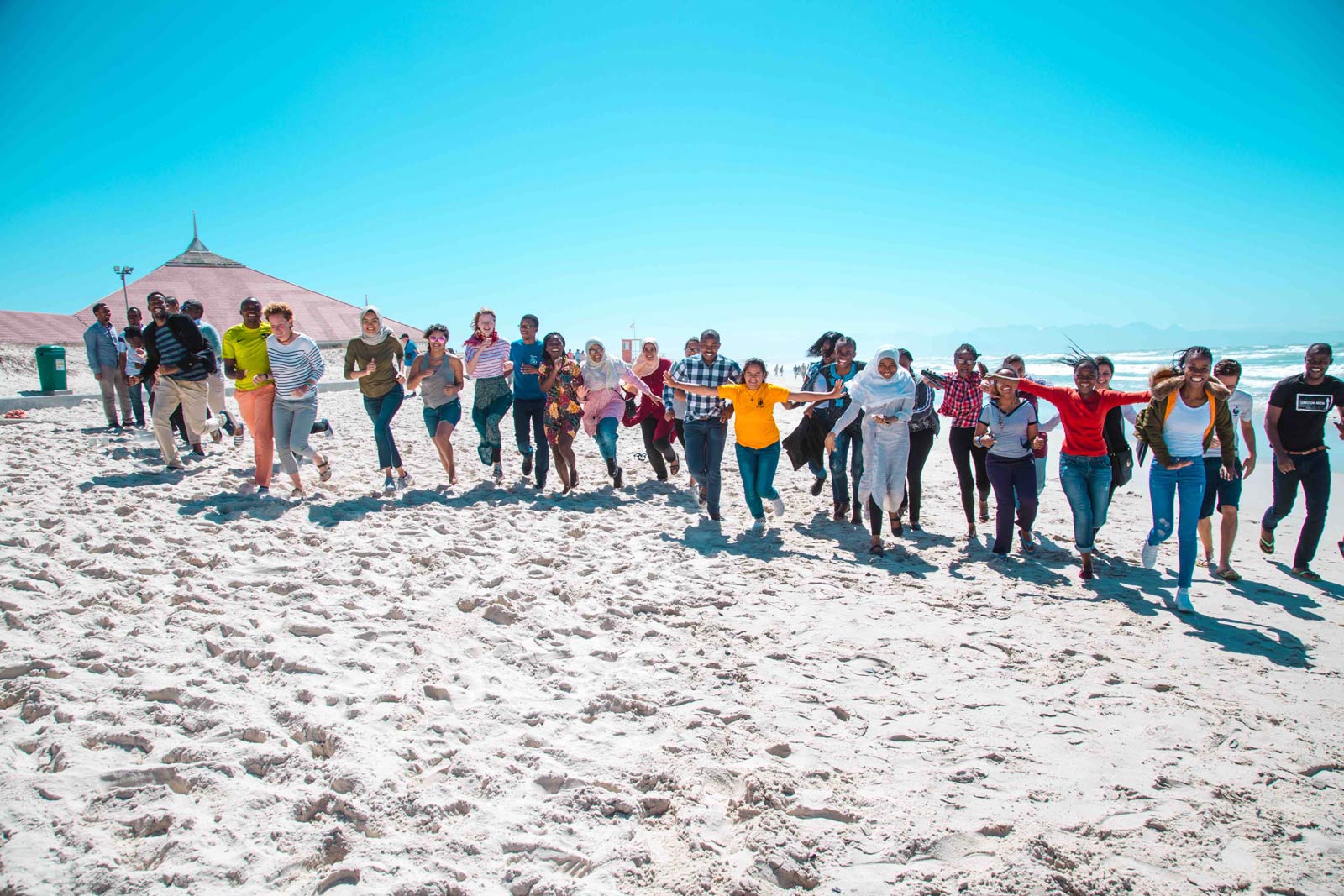 Twitter feed is not available at the moment.